Every client and brief that I work with is unique, therefore the design process can vary a great deal. If needed, I can work with you to form a brief, working out what you need, and when you need it, in order to provide a cost proposal. 
I want to learn all the ins and outs of your business and industry. I will begin every job with thorough research and analysis - this ensures my ideas are well targeted.
Ideas and concepts are where I really thrive. Getting the cogs turning on all the possibilities... first stage work will showcase a range of concepts to choose from.
From here the ideas will be developed as much or as little as needed, until we reach a point where you are very happy with your designs.
Finally, I will create print or digital files, ready to launch!
​​​​​​​
If you have any questions, please get in touch at hello@clairewrightdesign.com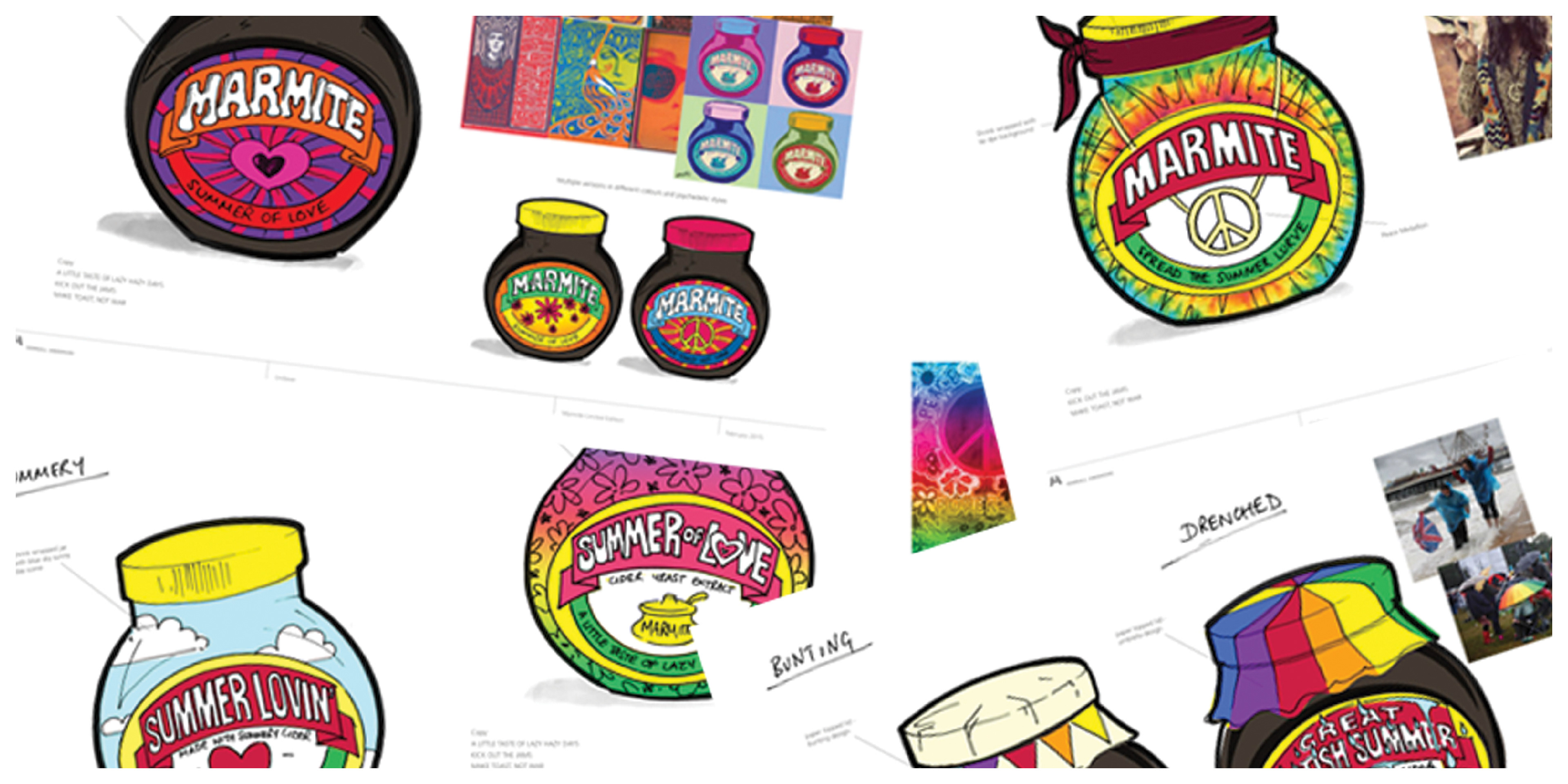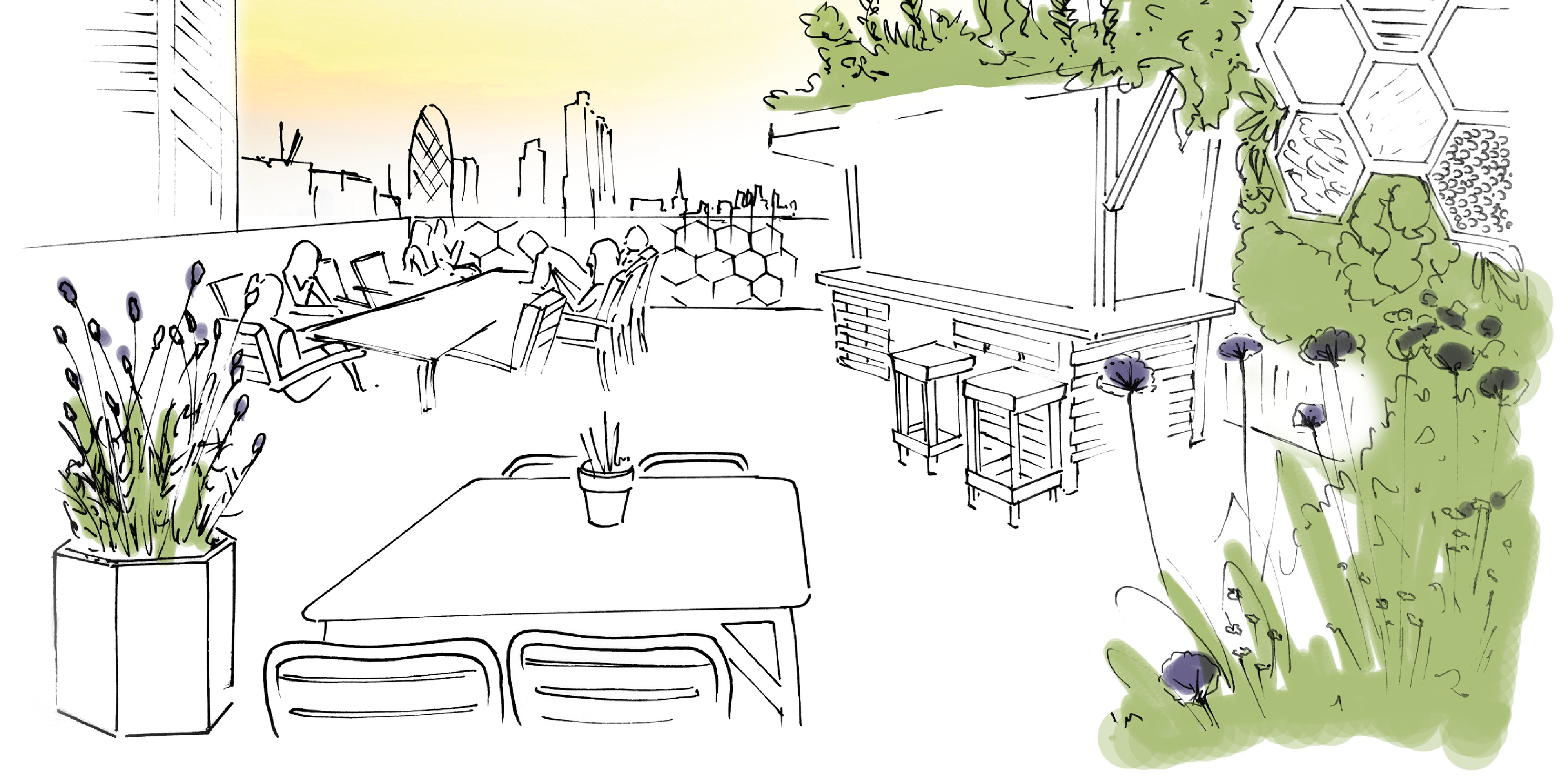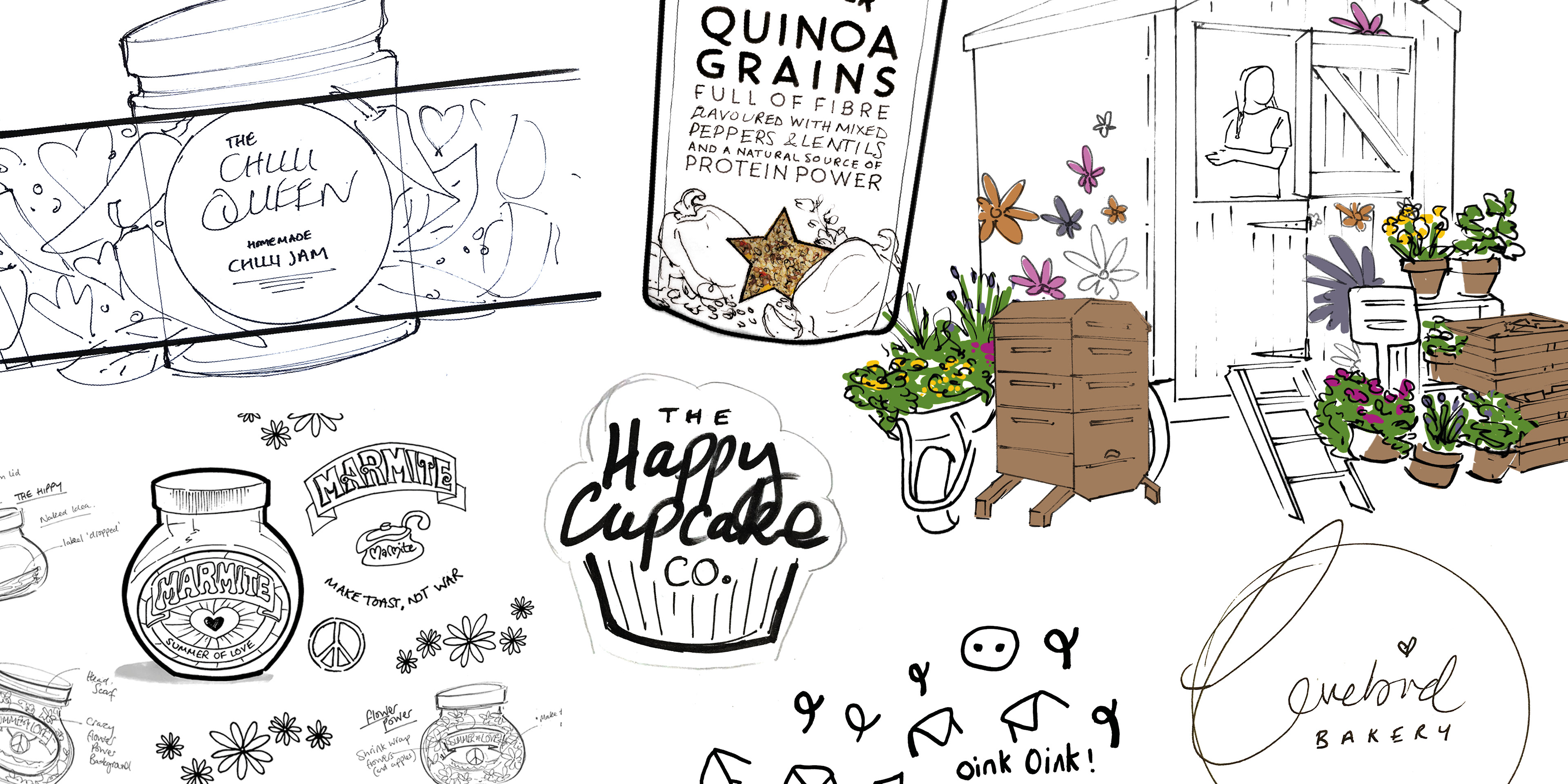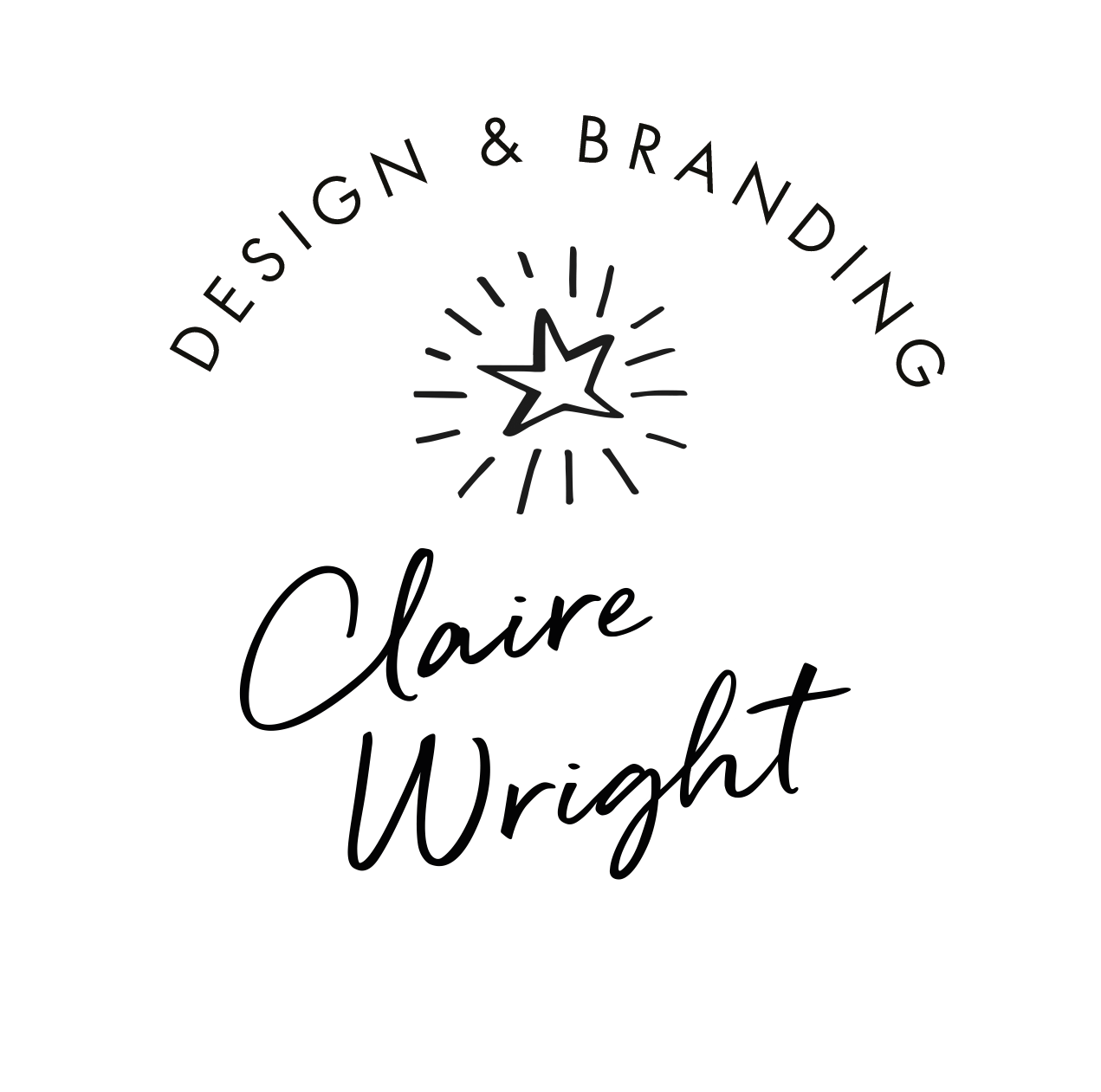 Freelance Design Director, York, UK   hello@clairewrightdesign.com