"Claire is one of the best designers I have ever had the fortune to work with. 
Highly creative thinker. Smart and intuitive. Combining a wonderful flair for bringing her ideas to life with the skill to create beautiful execution. And always remaining focused on the brief or challenge at hand. A joy to work with. Could not recommend more highly." 
Nick Green, Co-founder The Sock Game
"I've worked with Claire on and off for over 10 years. She's a joy to work with and talented to boot. Nothing is too much trouble. I'd highly recommend her to anyone looking for a creative and diligent designer." 
Rupert Pick, Co-founder Hot Pickle, Founder Work for Good
"Claire has been an excellent freelancer with us at 1HQ. She is creatively curious and inspiring, taking on each brief with the energy and commitment that made her feel part of the permanent team from day one. Her attitude is always upbeat, she takes creative direction with ease and always brings extra strategic design thought and creative touches to everything. I would heartily recommend Claire to anyone looking for a freelance designer." 
Liz Jones, Client Director 1HQ
"Professional, talented and so personable. Claire's work is fresh and innovative, tailored to your needs. I can't recommend highly enough!" 
Lorna Holroyd, Castlerigg Consulting
"Claire knew exactly what I had envisioned for my business even before I knew!! Can't thank her enough for all her help in launching Lovebird Bakery." 
Natalie Carmichael, Lovebird Bakery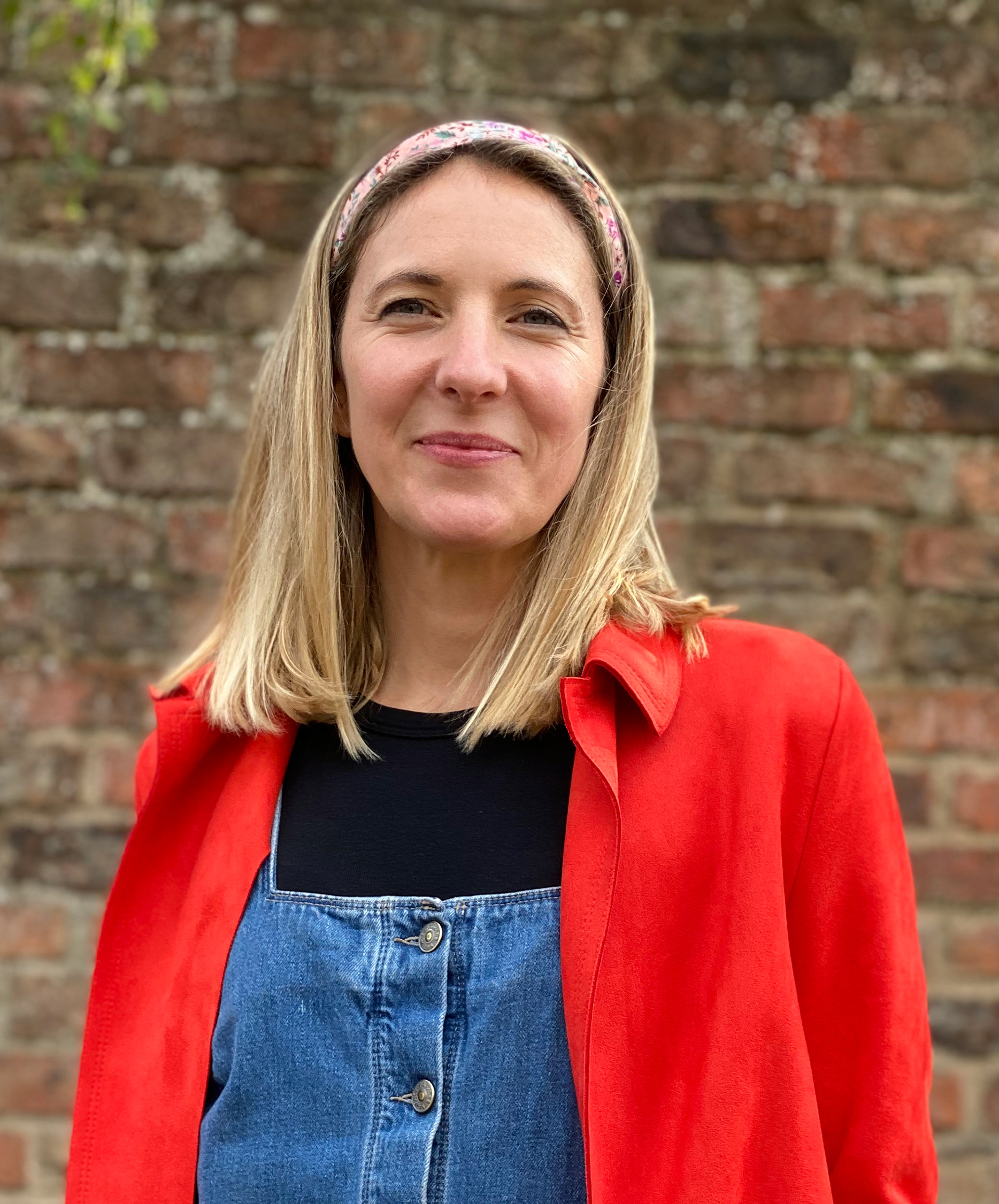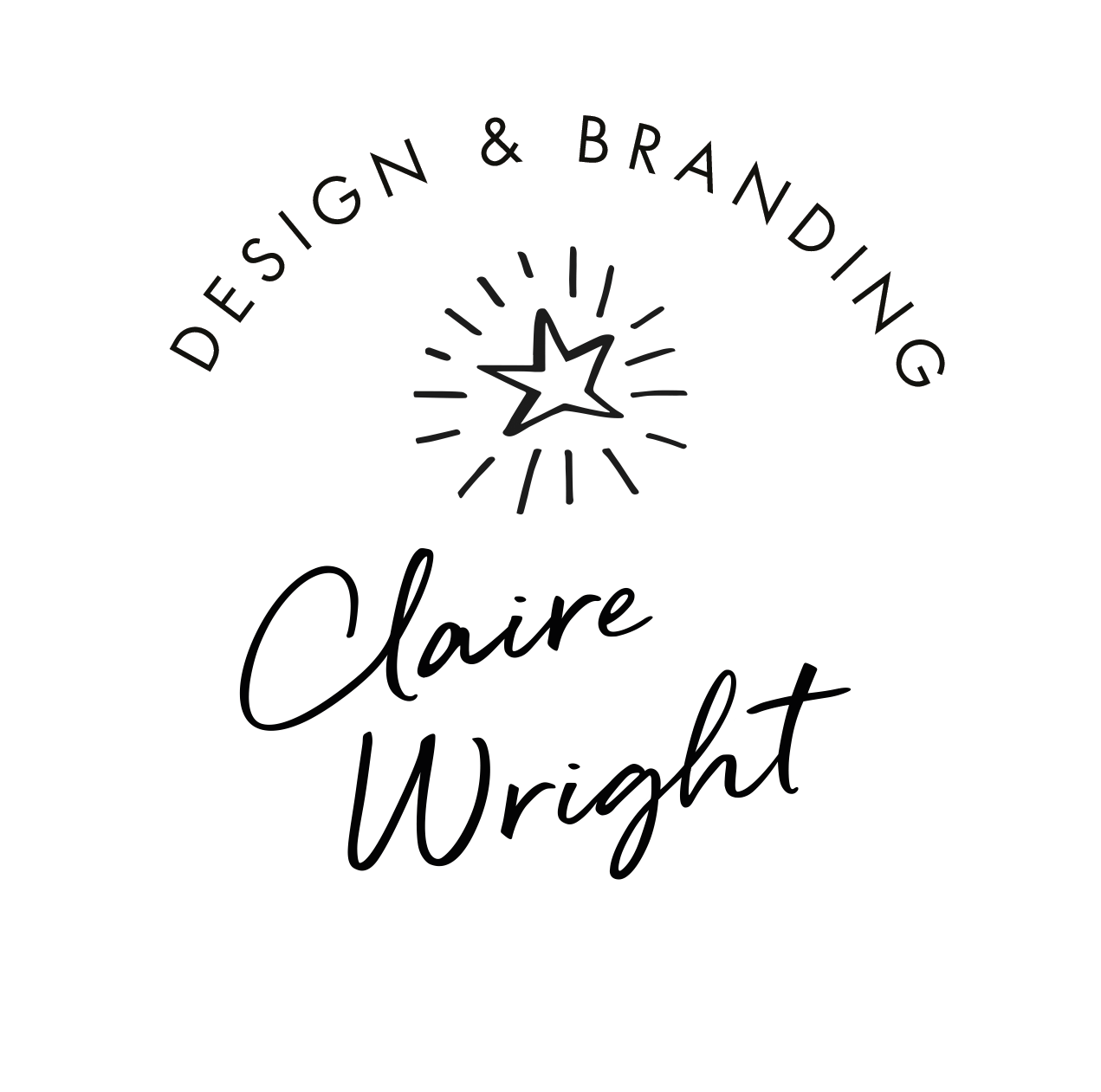 Freelance Design Director, York, UK    hello@clairewrightdesign.com